No matter what the niche is, every business knows, that the more eyeballs they attract, the greater number of leads & hopefully more sales will follow; aka marketing. Marketing quite simply can make or break a business.  
In today's world while marketing is king most small business owners are not or to be fairer to them, cannot give marketing efforts the due attention required. Even small businesses have tons of moving parts. While big companies have multiple specialist managers, small business owners find themselves split in five different ways, every day.  While small and medium sized businesses may not be able to afford full time specialist marketing teams, they can easily engage the services of specialist marketing agencies.  These agencies are good value for money, if you do your vetting, and choose a good one.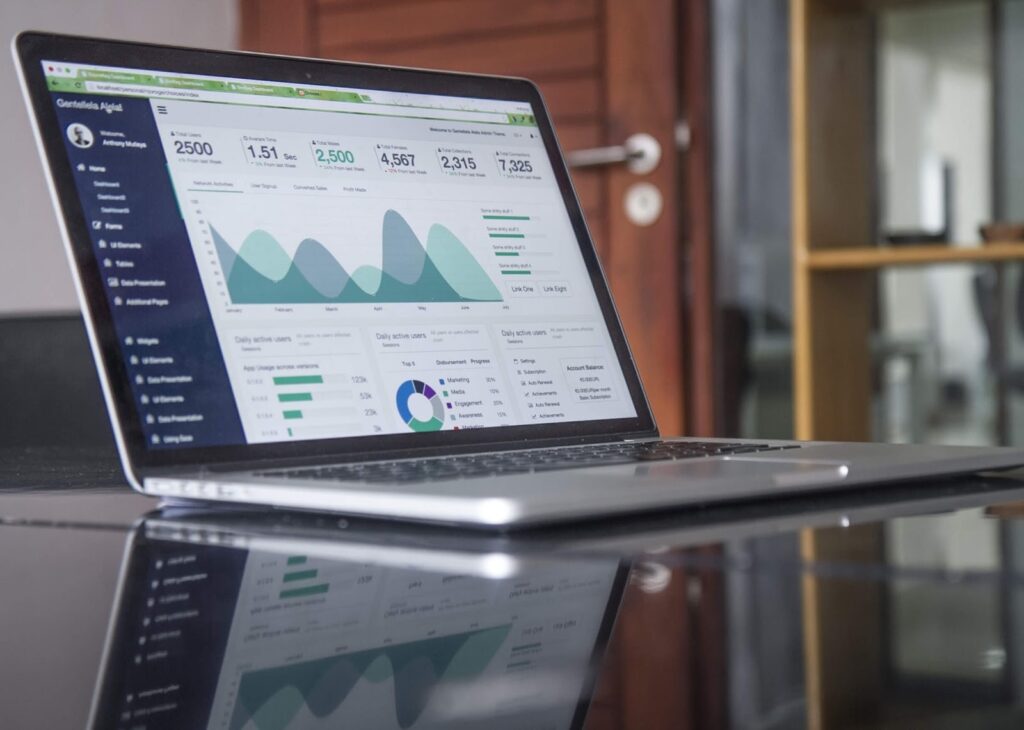 So, before you start working on choosing which agency in Vancouver would be a good fit for your business, let us guide you on what are the top 5 ways to increase business website's traffic and number of qualified marketing leads.
1. Have a functional website
Many small business owners now have reached the stage where they do have a website for showcasing their business. But often these websites are clunky, and hard to navigate. Imagine entering a shop and finding yourself looking into a labyrinth. Get the picture?    
It does not have to be the prettiest website.  But if a customer comes to your website, they should be able to find the information they are looking for or buy what they want as easily as possible.  For example, if you are a mechanic in Vancouver, and I come to your website, I should ideally easily be able to find your phone number, working hours, and hopefully your car towing charges. 
2. Most people will visit your website from their mobile
Smartphones are everywhere. Most of us are always on the go and rely on our smartphones to browse the internet most of the time. In this age websites must be fully optimized to cater to different screen sizes (laptop, mobile phone, tablets, iPad & even smart TVs).
Especially if you are a local business, then a mobile compatible website will allow you to generate massive amounts of leads. For example, you are a dentist in downtown Vancouver. I come across your website, while in the sky train, going towards work. And your website has a phone number listing, which I can simply click, and it will be auto dialed, and I can book an appointment while commuting.  Even better, what if your website had an online booking system, and I did not even have to call you? 
3. Leverage the Power Of Social Media Marketing
Every digital marketing agency in Vancouver marketing company will tell you about the potential of social media marketing. Well, they aren't wrong. A good social media marketing strategy can do wonders. 
However standing apart from the hubris, requires good content, relevant to your customers.  This is difficult, so make sure you choose an agency that understands the local scene and can relate to your customers.  
4. Use CTAs
Having a "Call To Action" (CTA) on your website is very important, yet a number of people ignore them. A CTA is basically a major hint to the customer, that hey, you need to click this to get a pretty good deal.
It is incredibly easy to include one in your text without being apparent.
All you have to do is add a small register now or subscribe button on the bottom of your page. This helps you curate an emailing list, which will further transition into leads for your marketing team.
Another way to use CTA is to incorporate it into your blog posts. A simple sentence such as "reach out to us" or "looking forward to your feedback" can help you immensely.
5. Keyword Analysis
I am sure that you are tired of hearing and learning about keywords, but they are important. Keywords play an important role in driving organic traffic to your websites. Therefore, using a mix of both long-tail and short keywords would help your website in the long run.
Use tools, such as Google Keyword Planner to find out the ones that are suitable for your business. Once you are done with the analysis, audit them, and keep on tracking your analytics.
Final Words
The right marketing agency in Vancouver will be the one that develops a deep understanding of your business, and asks you questions, rather than selling you something straight off the bat.  
One thing to always remember about digital marketing is that it is continuously changing. Go for a marketing agency that does not dwell in jargon and can explain to you as a client, what they are doing.  The more mastery you have in something, the more simply you can explain it.